The Emir of Qatar reinforced his country's readiness for dialogue with the Arab states imposing a blockade on the tiny Gulf emirate, during talks with German Chancellor Angela Merkel in Berlin on Friday.
The emir is also scheduled to meet with US President Donald Trump on Saturday, Qatar News Agency (QNA) reported.
On Friday, Qatari Emir Sheikh Tamim bin Hamad al-Thani said Qatar was ready to sit at the negotiating table to try to end a dispute with its Gulf Arab neighbours.
In early June, Saudi Arabia, Egypt, Bahrain and the United Arab Emirates broke off diplomatic relations with Qatar, accusing it of supporting terrorism and interfering in their internal affairs.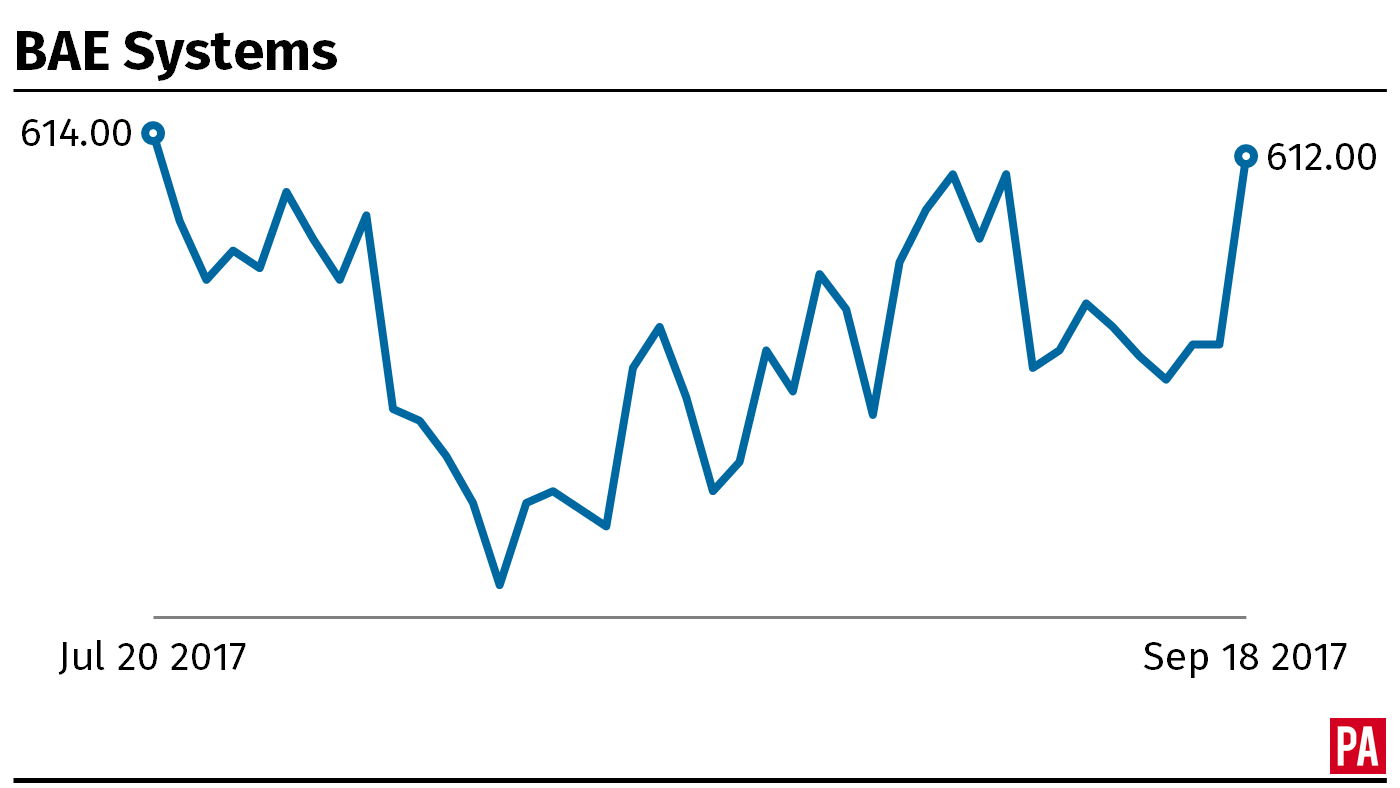 BAE Systems shares are near their highest level in two months
In Berlin, the emir reiterated that his country is open to negotiations with its neighbors, saying through a translator that "Qatar is prepared to take a seat at the table to solve this problem".
President Macron "expressed his concern at the tensions threatening regional stability, hampering political resolution of crises and the effectiveness of our collective fight against terrorism", the Elysée statement said, adding that the French head of state demanded that the embargo measures, affecting the populations of Qatar, particularly families and students, be lifted as quickly as possible. He left the Elysee palace without speaking to the press.
The Arab Federation for Human Rights has refuted allegations made by the National Human Rights Committee in Qatar about the alleged violation of global law by the anti-terrorism quartet, in their boycott of Qatar.
She said she was concerned that there was still no solution to the crisis, adding she supported efforts by Kuwait and the USA to mediate an end to the dispute. Analysts and experts have suggested al-Hail is supported by the Arab countries now boycotting Qatar, something he denies.