"North, she's really excited about that", Kim said of her baby sister.
The reality star and her husband Kanye West are expecting their third child via a surrogate and despite Kardashian experiencing serious health problems during her first two pregnancies, she finds surrogacy harder.
As for her son, Saint, Kim isn't as sure that the nearly 2-year-old understands that a new sibling is on the way.
'We had a baby shower over the weekend, and I thought, "You know, I really do want to have a baby shower because I want [North] to feel that something's coming and for her to really understand it&".
Of course that told us everything we needed to know, but at least Ellen was kind enough to inform Kim she'd slipped up in a subtle way by replying, "She's a toy tester. and you just told us it's a girl".
However, Kim seemed to rule out ever banning her children from having their own social media accounts, adding: "In the world we live in today, I don't think you ask someone young growing up to not be on social media - that's just cruel". And, to make the unborn baby seem more real to the toddler, Kim made a decision to throw herself a baby shower.
But the 'Keeping Up With the Kardashians star is unsure whether North will be just as excited when she realised how much of her parents time the baby will take up.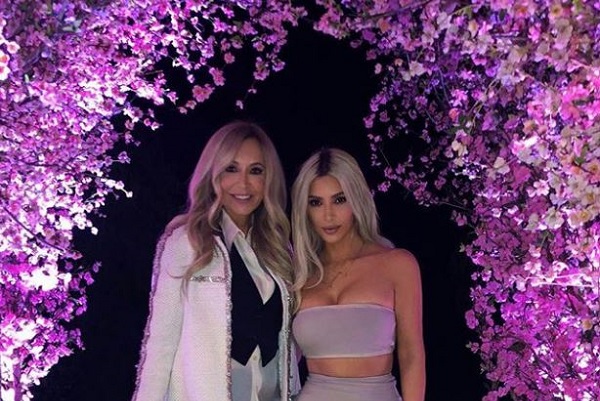 Kim Kardashian Reveals Sex Of Her & Kanye's Third Child
She also admitted that Nori is "really excited" to have a girl on the way but is still taking some convincing over having a boy around since Saint was born.
When Star West came up, Kim revealed that had been Norths suggestion, but the mom 'was not vibing on it'. "We have no name".
The audience clapped as the star giggled off her mistake.
North and Saint are getting a baby sister.
She explained: "It's been such a fun journey to figure out how our kids like to dress and how to make cool clothes for kids".
'I do like different names, but short, easy to spell, one syllable, ' she said.