Vote Leave is being investigated over whether it broke strict election spending limits during the European Union referendum campaign by donating hundreds of thousands of pounds to a campaign run by a 23-year-old fashion student.
The campaign, run by political strategist Matthew Elliott and former special adviser Dominic Cummings, will be investigated alongside Veterans for Britain and student activist Darren Grimes, now the deputy editor of the Brexit Central website, where Elliott is now editor-at-large.
A second investigation is looking into whether Leave.EU illegally used the services of Cambridge Analytica, a data analytics firm largely owned by American billionaire Robert Mercer, who backed U.S. president Trump, and until recently owned a stake in far-right news organization Breitbart. Veterans for Britain and Mr Grimes then used the money to run expensive online targeted advertising campaigns through AggregateIQ, a Canadian IT company also used by Vote Leave...
In its announcement on Monday, the commission said it was investigating whether Grimes and Veterans for Britain had delivered incorrect spending returns in relation to the Vote Leave donations.
On the second investigation, Mr Banks said: "Unless you set out in the next 21 days the source of these allegations and why you find them credible, we intend to seek a judicial review of the decision to investigate our campaign and the political reasons why".
The fashion student was registered as an official participant in the referendum while Vote Leave was the lead campaigner for Out.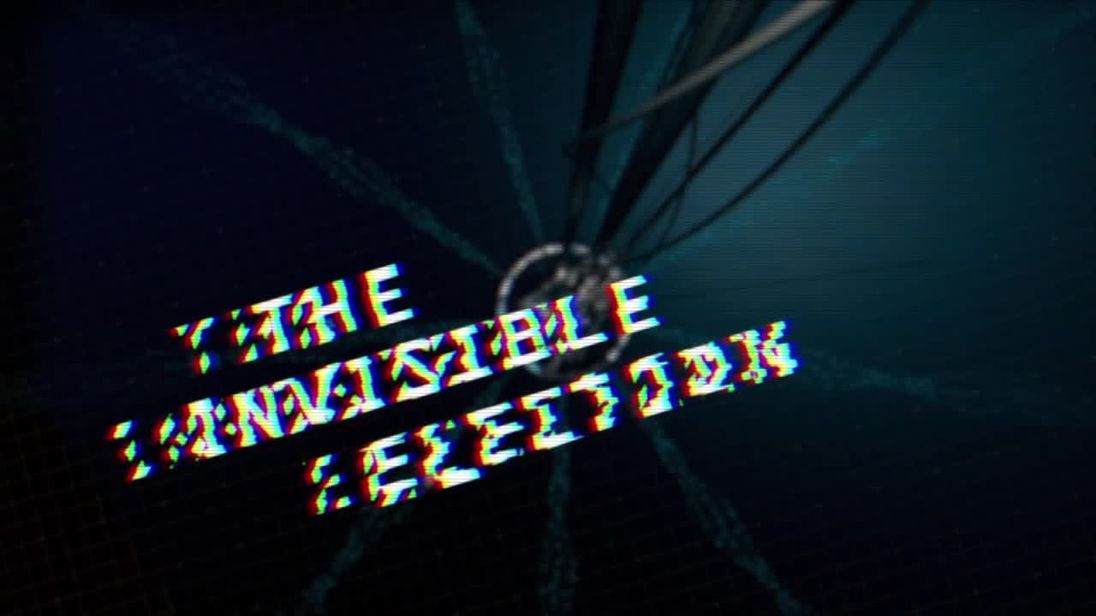 Video UK election firm defends tactics
This kind of transfer of funds is perfectly legal as long as Vote Leave do not direct how the money is spent, and have told Parliament they were "independent campaigns acting independently". Both Grimes and Vote Leave deny that there was any coordination between them.
But more information has now come to light which has give the watchdog "reasonable grounds to suspect an offence may have been committed".
It is also investigating Vote Leave directly over claims that it breached the maximum spending limit during the referendum period.
Since February, the Electoral Commission has been investigating various discrepancies in campaign receipts from both the Remain and Leave sides. Another network of 13,000 bots, which doesn't seem to be connected to Russian Federation, was reportedly used to retweet largely pro-leave messages.
A spokesperson for the Commission confirmed Vote Leave could be hit with a £20,000 fine and the case could be referred to the police if the law has been broken.