In response, Netflix removed the episode from the streaming platform in Saudi Arabia.
Netflix has blocked an episode of Hasan Minhaj's "Patriot Act" show from airing in Saudi Arabia after government officials complained, according to the Financial Times.
"At one point they were saying he died in a fist fight, Jackie Chan-style".
"Now would be a good time to reassess our relationship with Saudi Arabia", the Patriot Act host said in the pulled episode. The episode commented on the murder of journalist Jamal Khashoggi, and Minhaj was particularly critical of Crown Prince Mohammed bin Salman. That article states that "production, preparation, transmission, or storage of material impinging on public order, religious values, public morals, and privacy, through the information network or computers" is a crime that is punishable by up to five years in prison. He was a columnist for the Washington Post who was assassinated at the Saudi Arabian Consulate in Istanbul, Turkey, in October by representatives of the Saudi government.
Last week, it had Netflix remove the episode in that country.
The episode can still be seen outside Saudi Arabia - and in the kingdom on YouTube.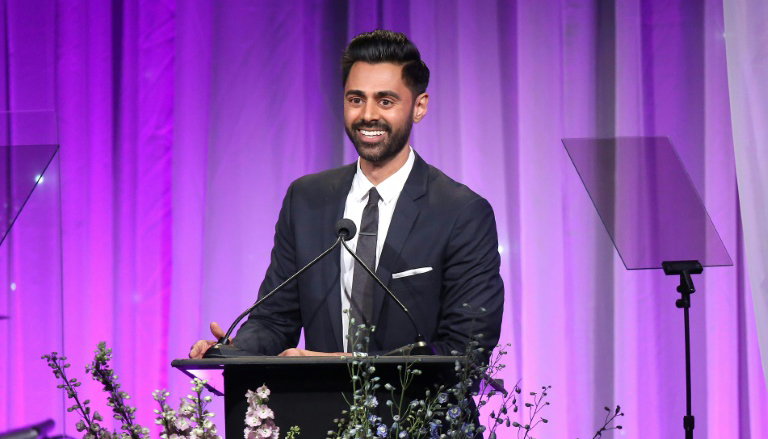 Netflix has dropped an episode of a program critical of Saudi Arabia by comedian Hasan Minhaj after officials in the kingdom complained
It's unknown how many times before now Netflix has removed content from its service at the request of governments. "I've just come to personal and spiritual terms with what the repercussions are", he had said in the interview.
In 2014, he became senior correspondent on Comedy Central's popular The Daily Show, and in 2017 he was the featured speaker at the White House Correspondents' Dinner. "And to those who continue to work with him, just know that with every deal you close, you are simply helping entrench an absolute monarch under the guise of progress".
Silicon Valley, Minhaj said in the episode, is "swimming in Saudi cash".
Saudi Arabia has charged 11 people with the death of Mr Khashoggi, though strongly denies that the crown prince ordered the killing.
Ranked 169th out of 180 nations in the world for press freedom, media watch group Reporters Without Borders says Saudi Arabia "permits no independent media and tolerates no independent political parties, unions, or human rights groups".